Il Pranzo di Pasqua



Easter Dinner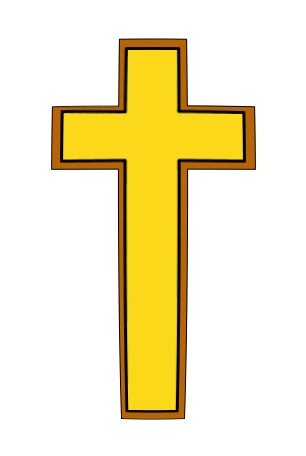 Ciao! Mi chiamo Claudia! Ho scritto questa pagina per farvi sapere come si festeggia la Pasqua a casa mia: ad Alghero.
Hello! My name is Claudia! I have written this page to tell you about how we celebrate Easter at my home in Alghero.

On Easter Sunday -

la Domenica di Pasqua -

we eat lamb -

l'agnello.

In Italy, lamb is the traditional meat to eat on this day.

The whole family goes to

la casa di mia nonna -

my grandma's house -

because she is the best cook.
All my aunts (

le mie zie

),

mia nonna

and

mia mamma

prepare the food in the kitchen and usually they argue about how to do things. There is always a lot of shouting in the kitchen.


La cucina è molto importante in Italia! -

Cooking is very important in Italy!



There are so many people at my

nonna

's house on Easter Day that sometimes we don't have enough room at the table or enough chairs. There is always a lot of noise because -

tutti parlano, ridono e sono molto felici

-

everyone talks, laughs and feels very happy.

It is Easter Day and we have lots to eat.



Gli uomini

-

The men

- sit patiently at the table, nibbling

antipasti

and chatting whilst they wait for the delicious food.



Ecco il nostro menù di Pasqua:




Here is our Easter menu:





On the table there is always

molto pane

- lots of bread,

il vino

- wine,

l'acqua

- water and

il finocchio

- fennel. In my family, the bread we use is

la focaccia

and

il pane carasau

.

Il pane carasau

is a wafer-thin, crisp bread that is produced in Sardinia.



Antipasti -

Appetisers:

il formaggio

- cheese,

il tagliere di salumi

- board of salami

,

una selezione di affettati

-

a selection of sliced hams,

olive

- olives.