written by Delphine, age 12 years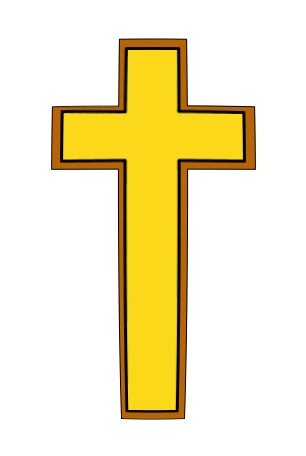 Bonjour! Je m'appelle Delphine!
1.

The French word for Easter is

Pâques.

To wish someone a 'Happy Easter' you can say

Joyeuses Pâques

or

Bonnes Pâques.





2.

If a baby is born around Easter-time, then the name chosen for the baby might be

Pascal

, meaning 'belonging to Easter'. My little sister was born on Easter Day and that is why she is called

Pascale

!